Home clearance professionals in Kent
If you want to clear a property, then Clear It House Clearance is the perfect choice for you.
Serving clients in Kent and surrounding areas.
ABOUT US
Established in 1981, our company offers hassle-free and prompt clearances, ensuring we cause minimal disruption to your daily activities. Our team understands that clearing properties is often required in urgent and unforeseen circumstances, which is why we are always considerate of our clients' situations. All our services are fully insured, and we take great care to deliver excellent customer satisfaction, every time. You can count on us to leave your property thoroughly clean after completing the clearance work.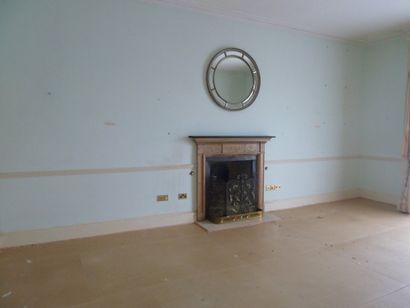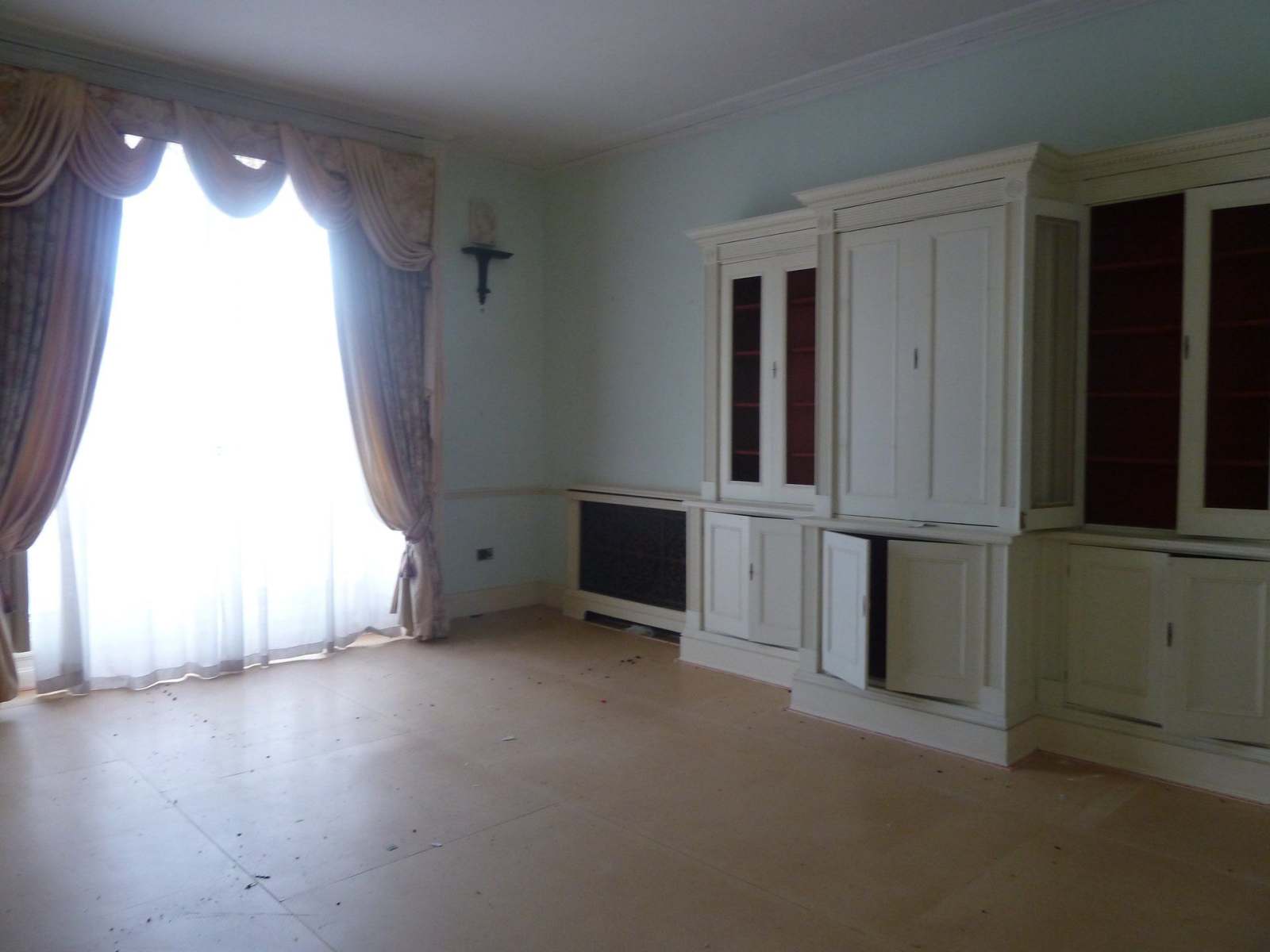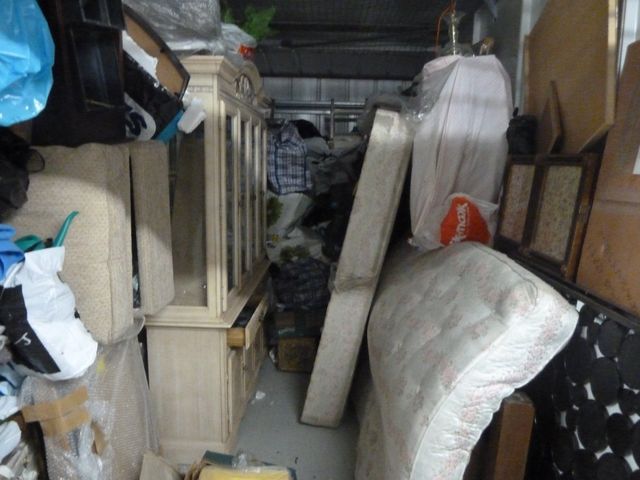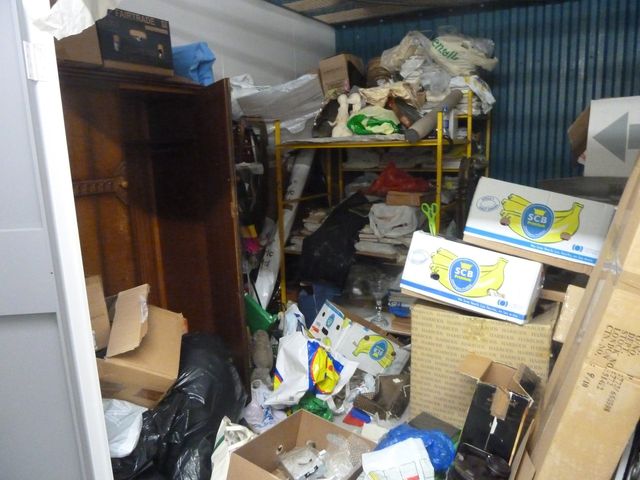 Prompt and efficient clearances
At Clear It House Clearance, we hold a Waste Carriers license, and are fully qualified to remove all unwanted items from your home or commercial property. In addition to house clearances, we also carry out shed, garage and garden clearances at highly competitive prices.
Get in touch with our friendly team to find out more about our domestic or commercial property clearances. We serve clients across Kent and surrounding areas.


Licensed by Kent County Council



Waste Recycling Experts



Emergency Clearances Carried Out on Request



Cash Offered For Items of Value



Considerate & Professional Team



Domestic & Commercial Work
The meaning of House Clearance! - How does it work ?
Many of you will probably have never done this before and may find the prospect of it daunting because of the personal attachment or the size of the task ahead.
We are hugely respectful and empathetic to how you might be feeling and will help you through what may be a difficult process.
It's funny, with our nature of work, sometimes we can become close to customers during the period of time we are working with them. Because of how it affects them and the relief they feel when the job is done!
And then we may never see them again, but the really nice thing is you recommend our services to others – this confirms that we are doing a good job and makes us feel good too!
Well, if I had a £1 for every time I was asked this, I would be a millionaire!
It's so difficult for me because I cannot see what I am quoting for. I.e. is there anything of value to offset, what is the access like and how long is the walk? So many scenarios – this is why I do not like to quote over the phone.
It costs nothing for me to come and look before quoting for a job, and this way it ensures you receive a realistic quote and there are no nasty surprises for either of us!
How quickly can you do it?
The more notice, the better, as a rule we can start the job withing a week to 10 days. However, if you have an urgent need (i.e house sale completing) we will pull out all the stops to help you.
How do I pay?
We will email you or post an invoice when the property is cleared. I never take payment before a job is completed.
Well, we have done a few of these over the years! (See pictures)
Firstly, and probably most important, please do not feel embarrassed or ashamed about how bad you think it is – I can pretty much guarantee we have seen worse …
They are a common occurrence for us and we will just get it sorted. You are paying us to do it, which means you can go away, put your feet up and forget about it!
We clear a fair few properties which have high-value items. Sometimes, customers send some contents to auction before we come to clear the property others don't.
I am happy to pay for, or offset high value items against the cost of the clearance, including antiques, collectables, gold and jewellery.
I collect Militaria and I am particularly interested in The Battle of Britain and WW1, but I am always happy to buy anything militaria.
Whatever we see or you tell us stays with us – we guarantee complete discretion.
We can deal with anything from crime scenes, properties where people have taken their own life, matrimonial issues and have even carried out jobs for celebrities so we are happy to keep things discrete (Please don't ask me who !!!)
Testimonials
They did a very thorough job for a very fair price
I was delighted with Clear It House Clearance. They did a very thorough job for a very fair price. When I told Paul Lester that I thought there was a family heirloom that I couldn't find, he said that if it was anywhere in the house, he would find it for me. He called me a couple of days later to tell me the item had been found. He also found boxes of old family photos and document that I knew nothing about.
I would thoroughly recommend Clear It House Clearance.
Rosalind
House clearance
Clear It carried out an excellent house clearance job for my elderly mother. The team worked hard and completed the job to a high standard. They were efficient, reliable and pleasant and we would happily recommend them.
AnnabelG-5
Thank you for your reliable, honest and friendly service.
Just to say a Big Thank You for last Friday. I didn't catch the names of your two colleagues they were so quick! They decided to use the Fire Exit so with the van parked outside the Exit Door they had moved everything in less than 20 minutes!
Thank you for your reliable, honest and friendly service. It was such a relief to see the flat emptied and the whole operation completed with great care. It has been a real pleasure dealing with yo and your colleagues. I have left your details with the Buildings Manager and I wish you all continued success with your business.
Very best wishes
PaulL-170
Absolutely first class!
Paul and his team cleared my father in laws bungalow for us after he died. I would recommend this company to anyone looking for a fast, efficient excellent job. No fuss, nothing was too much trouble. A first class service.
Thank you so much!!
TheresaW-25
Responsive, courteous, friendly service. Highly recommended
Responded very quickly. Well organised. Very friendly and courteous staff. Did what they said they would do and more. Recommended without hesitation.
PhilipW-301
Fantastic efficiency
Paul and his team cleared my parents house and simply took away our stress. Their amazing swiftness was something to behold. Highly recommend Cear-It. Alison
AlisonW-464