High quality house clearing services
Contact Clear It House Clearance to remove unwanted items from your property
Hassle-free shed clearance
Do you need help removing unwanted items from your property? With over three decades of experience, Clear It House Clearance can carry out all your clearance work with ease, ensuring we leave your property clean and tidy. We can remove anything you don't want, regardless of the size of the item. We also offer cash for valuable items that need clearing. For a valuation of your important items, contact our team.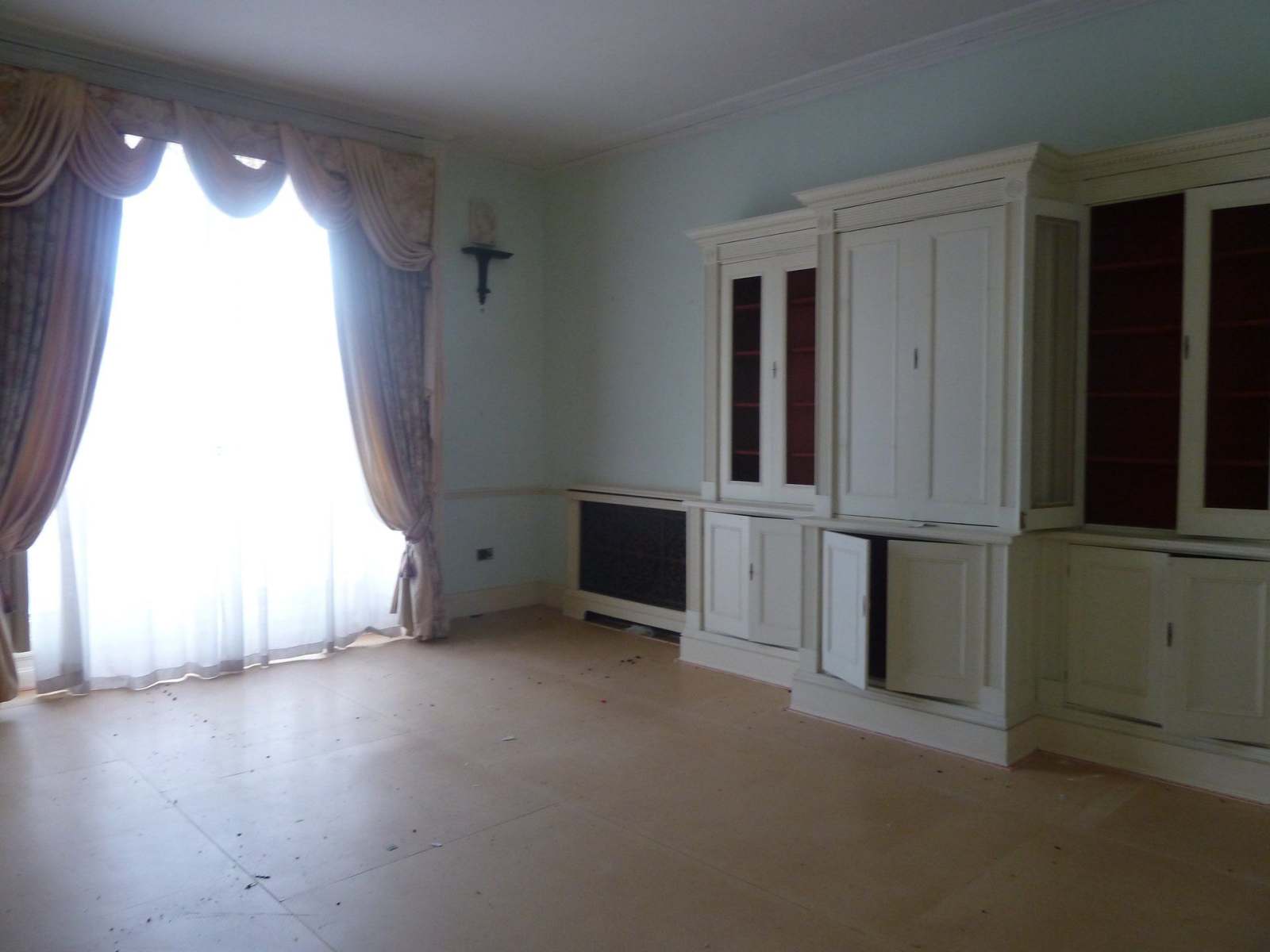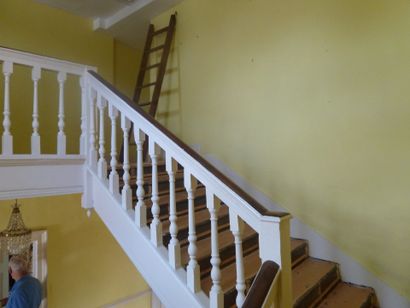 Keep your property spick and span
From removing a few small items to a full house clearance, you can count on Clear It House Clearance to assist you. We are experienced in all aspects of home clearances, and also offer responsible rubbish removal services for landlords. Our house clearances are available for clients across Kent and surrounding areas For more details about the areas we cover, get in touch with us.


Shed Clearances



Large & Small Garden Clearances



Commercial Garage Clearances



Garage Clearances



Furniture Removals



Waste Recycling & More
Testimonials
They did a very thorough job for a very fair price
I was delighted with Clear It House Clearance. They did a very thorough job for a very fair price. When I told Paul Lester that I thought there was a family heirloom that I couldn't find, he said that if it was anywhere in the house, he would find it for me. He called me a couple of days later to tell me the item had been found. He also found boxes of old family photos and document that I knew nothing about.
I would thoroughly recommend Clear It House Clearance.
Rosalind
House clearance
Clear It carried out an excellent house clearance job for my elderly mother. The team worked hard and completed the job to a high standard. They were efficient, reliable and pleasant and we would happily recommend them.
AnnabelG-5
Thank you for your reliable, honest and friendly service.
Just to say a Big Thank You for last Friday. I didn't catch the names of your two colleagues they were so quick! They decided to use the Fire Exit so with the van parked outside the Exit Door they had moved everything in less than 20 minutes!
Thank you for your reliable, honest and friendly service. It was such a relief to see the flat emptied and the whole operation completed with great care. It has been a real pleasure dealing with yo and your colleagues. I have left your details with the Buildings Manager and I wish you all continued success with your business.
Very best wishes
PaulL-170
Absolutely first class!
Paul and his team cleared my father in laws bungalow for us after he died. I would recommend this company to anyone looking for a fast, efficient excellent job. No fuss, nothing was too much trouble. A first class service.
Thank you so much!!
TheresaW-25
Responsive, courteous, friendly service. Highly recommended
Responded very quickly. Well organised. Very friendly and courteous staff. Did what they said they would do and more. Recommended without hesitation.
PhilipW-301
Fantastic efficiency
Paul and his team cleared my parents house and simply took away our stress. Their amazing swiftness was something to behold. Highly recommend Cear-It. Alison
AlisonW-464